There is no shortage of fitness options in our amazing Milwaukee community, but there is truly no venue or group of people like Push Power Milwaukee. If you've been waiting to find a way to elevate your life, consider this your official invitation. When you walk through our doors and into our family, you'll find a crew dedicated to holding you accountable to the best version of yourself. Through personal training, group training, functional movement, recovery practices, massage, and nutrition, your best life awaits you. Our results-driven methodologies and "fitfam" atmosphere move you to a life energy that supports your adventure. Join our community and allow us to support you in creating a life of physical and nutritional happiness!

For a purpose, for yourself, for someone you love, for someone who can't, for fitness, adventure

Beyond the usual workouts, mobility, functional movement

Recovery, nutrition, massage, support your body and quests, get back to living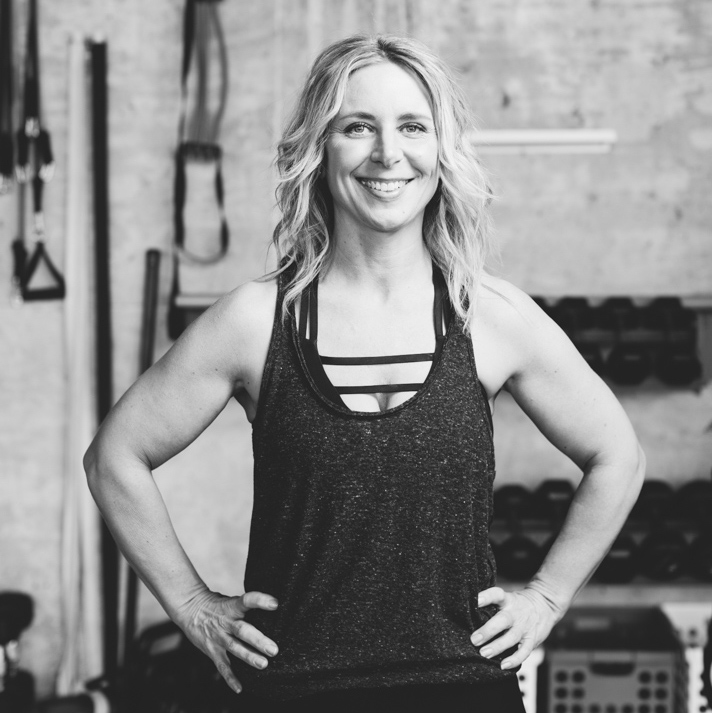 As a motivator and role model, Erika has a unique connection with her clients that stems from her own personal journey toward wellness.
Royal studied engineering at UW-Milwaukee before pursuing his dream of helping others achieve their fitness goals.
Powermke
(Bootcamps, Boxing and Strength Training)
PushMKE
(Personal Training, Nutrition and Massage)
fitness features
Read The Blog